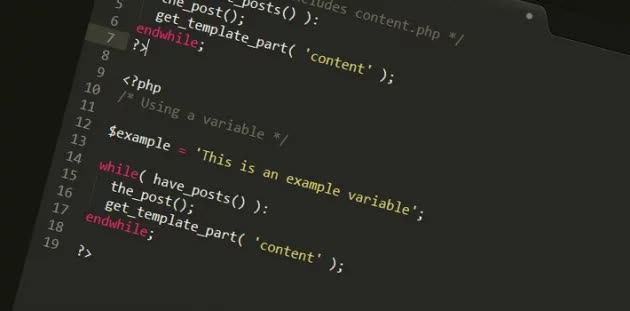 WordPress is a platform for creating and managing websites. The platform has a wide variety of themes available for a variety of purposes. You can use it to build membership sites, community websites, and even a portfolio site. Aside from having numerous functionalities, WordPress also allows you to create your own community with your audience. For more information about website themes, visit the WordPress theme page. This article will cover the various benefits of WordPress and how to create a community website.
WordPress is a powerful content management system (CMS) that powers both the frontend and backend of your website. It also allows you to create a blog, a special type of website where the most recent content is displayed first. WooCommerce is one of the most popular plugins available for WordPress, accounting for over 28% of eCommerce sales. As of 2021, over 455 million websites will be powered by WordPress. The platform offers a wide range of features for different types of websites, including more than 54,000 plugins and 11,000 themes and layouts.
WordPress can support various types of websites, including business, ecommerce, and forum websites. The flexibility of WordPress is another reason why it is so popular. Unlike other platforms, WordPress doesn't have platform-specific limitations. In fact, you can create just about any type of website using it, based on its theme. The number of features that you can use depends on the functionality you need to create. You should consider using a well-known developer, who has a large user base.