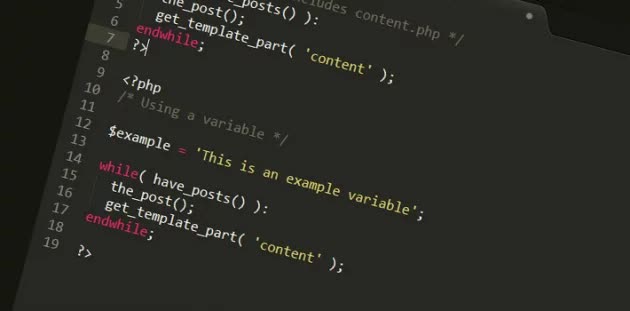 If you want to create a great website without breaking the bank, consider building your site on WordPress. WordPress is easy to use and has a simple point-and-click interface that makes it very user-friendly. The software is particularly popular because of its flexibility. Beginners can learn the basics and expand their knowledge as they gain more experience. There are thousands of plugins available to use on WordPress, including security-enhancing ones, appearance-enhancing themes, and user-handling options. You can do virtually anything you can think of.
There are two default content types in WordPress, posts and pages. Posts are part of the blogging functionality and appear in reverse chronological order. Pages are static one-off content that are not intended to be edited regularly. WordPress shows blog posts on the front page and any static page can be made the homepage. You can use either post type to create a great website. This article explores the differences between pages and posts in WordPress. This article will explain which one is right for you.
Once you've created your site, you'll need to configure the navigation bar. This allows visitors to easily find the information they're looking for. There are several options to customize the navigation bar, including how many pages you want it to have, how many columns to display, and how to order the pages. If you want to customize the navigation bar, you can do this through your WordPress dashboard. During this process, you can add or remove the navigation bar as you see fit.