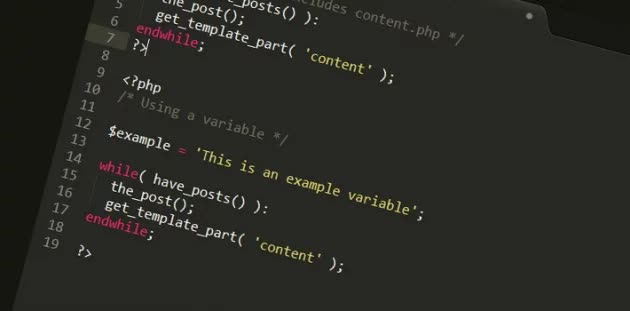 Forum plugin for WordPress is a great way to create lightweight forums with your website. You can set it up in minutes. All you need to do is install the plugin on your site, create a new page, and paste a shortcode into the page. After that, you're ready to start posting and collecting content in your forum. You can even add your forum to your menu. Here are some features of the plugin that you can use to create an engaging forum on your website.
One of the most popular forum plugins for WordPress is bbPress. This plugin is free and meets all essential forum requirements. Installation is as simple as clicking a button. This free plugin is lightweight and fast, making it a good choice for beginners and experts alike. The plugin also allows you to assign specific roles and levels to users. You can also block certain users from receiving emails. As you can see, forum plugins for WordPress are quite versatile and can make the building of an online forum a breeze.
Another option is SimplePress, which is the number one forum plugin. It integrates into WordPress sites seamlessly and can accommodate public and private forums alike. It offers features that are usually available only in stand-alone forum applications. Forums integrates myBB bulletin board software with WordPress. It brings the power of free forum software to WordPress users. So, which plugin do you need for your website? Start with Forums. Once you've installed Forums, you can start collecting comments, questions, and more!