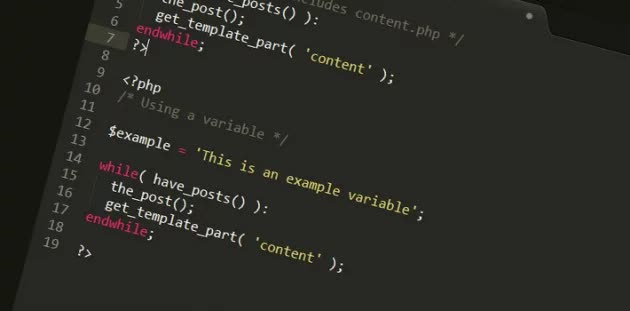 There are many different WordPress page builder plugins out there. Here we'll look at some of the most popular free ones. Elementor: this builder is great for creating headings, adding text and images, and even adding buttons. It also has handy widgets, such as an image carousel, a counter, and a progress bar. You can even choose to display a countdown until your product launches.
Fusion: The free fusion page builder includes a free theme called Fusion Base. Fusion lets you create layout pieces and components, and includes some basic elements for your site. The free page builder also includes CSS classes and margins, so you can easily divide content into multi-column page layouts. This builder has over 40 layouts to choose from. It's also free, but you should opt for a paid version if you want to access all of the premium features.
Another great free WordPress page builder is Brizy. This one offers drag and drop capabilities, cloud auto-save, and global styling. Brizy forms can be triggered on-click or automatically. It also has multiple display conditions for embedding forms. It also allows you to design a footer navigation and put a widget on a page. You can also change the header and footer and use it in different ways.
Live Composer: This free WordPress page builder comes with a visual composer, making it easy to customize. It also works with various custom post types and supports mobile-responsive design. It is also available as an open-source plugin. You can download it for free from WordPress. There's no catch! So go ahead and give these WordPress page builder plugins a try! You'll be glad you did!