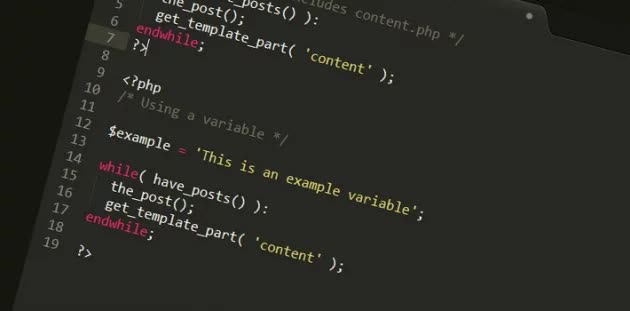 You may want to clone a page in WordPress to create a duplicate version of an existing post or page. Clone is a handy feature that duplicates the page, but it doesn't open it in an editor. This feature is useful when you want to add more content to a post or page but don't want to make changes to the original. After cloning, the content is copied to the new page according to your preferences, including images and layouts. It will also have its own suffixes to identify it as a duplicate.
The first step in the process is to log in to your WordPress account and select the "Post" option from the right-hand sidebar. Then, choose whether you want to copy the content of a particular block, or paste the whole thing. If you're working with the Classic Editor, make sure to select the content you want to copy before clicking "Copy".
Cloning a page in WordPress is a useful tool that will save you time when creating a new post or page. It can be used for new content and formatted in the manner you want, such as a list post. In addition, it will save you time and effort by serving as a template for future posts. You can make changes to the duplicate without having to rewrite the original content.