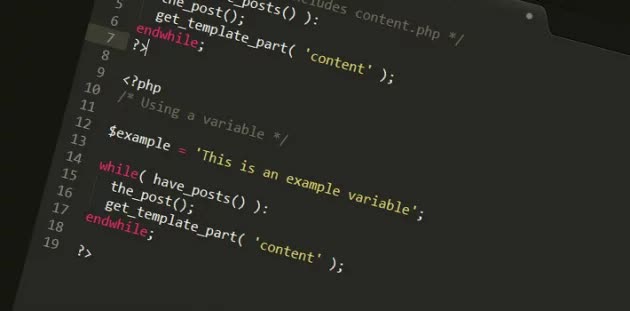 The WordPress contact form widget is a handy way to include a contact form on your site. To create a contact form, navigate to WPForms > All Forms in the WordPress admin panel. Once there, you can drag and drop contacts to the form builder. In the template library, you can select a contact form template and name it. There are over twenty available for free. To create your own custom contact form, just follow these simple steps.
A live chat feature on WordPress allows you to engage with customers even before they have submitted a form. You can automatically start a chat session with a live support agent, answering their questions and assisting them with their queries. In this way, you can improve your customer service and increase sales. After you set up the live chat plugin, you'll be able to personalize the experience and respond to customer needs in a timely manner.
To configure a WordPress live chat plugin, you'll first need to create an account with Zendesk. This service is free, and it comes with a WordPress plugin. Once you've installed the plugin, you'll need to configure the chat widget. If you're using Diagflow, you may want to consider using Zendesk as it integrates with other popular chat applications. The LiveChat plugin is flexible and intuitive, and works well with many WordPress site builders.