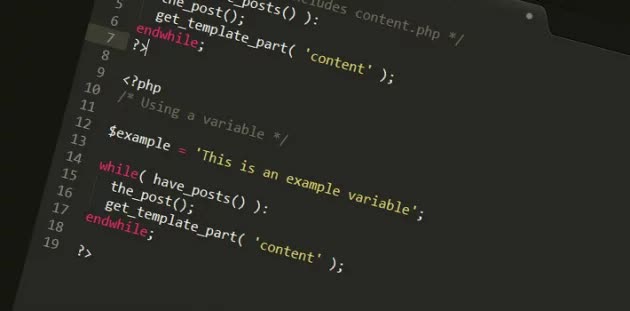 A WordPress link to page section can be created through the visual editor, a feature found in the dashboard. You can also create a link to a specific page section by using the HTML tags. You can also use anchor links to link to any section of a page. Here are some tips to create a link to a page section in WordPress:
To create an anchor link, you need to give the link a specific id that is unique from your content. You can create this ID by adding an ID attribute to your content. In addition to this, make sure you place the link at the beginning of a new paragraph or heading. This way, visitors will be able to jump to the appropriate section. This also helps boost your website's SEO. You can use anchor links to increase your page click-through rate.
Anchor links let customers jump to different sections of your content. Anchor links help your customers to access information on long pages. To create an anchor link, use the HTML editor. You can find the anchor icon in the menu above the page editor. Once you have assigned an anchor, you can now use it on the page itself. The anchor will change the content on the page and make it easier for users to find what they're looking for.
You can also edit the HTML code in specific blocks. If you're not sure how to do this, you can use the classic editor. Using the classic editor, you can add anchor links, but you should be careful not to change the code in any way. You need to use the HTML code to add a link to a page. This is the easiest way to make a link to a page section in WordPress.