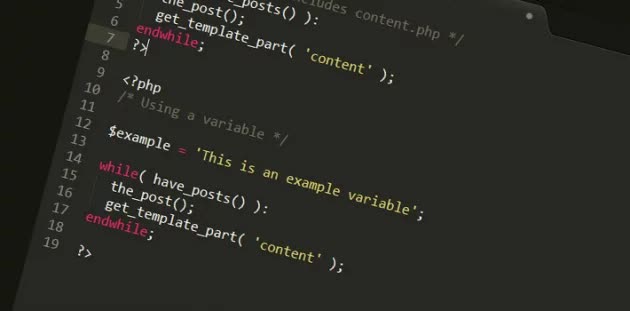 Before you begin to customize your WordPress theme, it is crucial that you choose the right one for your needs. Choose a theme that's minimalist and streamlined, but has the ability to support many popular plugins. Look for a page builder or built-in block editor that lets you adjust the color and design elements of your theme. In addition, make sure that the theme comes with a variety of options for branding and other design elements.
The most popular premium WordPress theme is Avada, which includes hundreds of ready-made web page designs. Avada also includes 86+ fully-featured demo websites, which make it easy to get started quickly. Its drag-and-drop builder and 1000s of customization options make it a popular choice for beginners and techies alike. If you're not yet ready to purchase a premium theme, try a free version of Avada.
WordPress themes also include special templates. These are listed in the Page Editor in the Attributes box to the right of the content on your page. These templates work specifically within your WordPress theme, and can only be installed as part of the theme. Changing a theme can be complicated and time-consuming. This is because theme files contain hundreds of different files. However, it's important to understand what these files do for your site. Once you know which files are involved in your WordPress theme, you can make the best choice.
You can also customize a theme using the dashboard. Once you've installed WordPress, you'll have three default themes. You'll want to select the most recent one. The default theme is lightweight and stable and is usually the best choice for personal blogs. Once you've decided on your style, you can then customize your theme by adding or removing additional plugins. There are also many premium and free options for customization, so you'll likely find one that meets your needs perfectly.