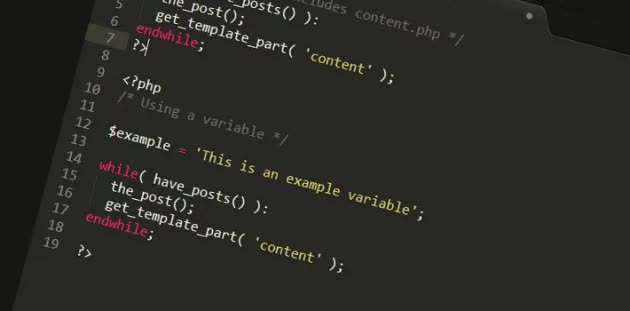 One of the easiest ways to find an email address is by using social media. Twitter users often share their email addresses in tweets, but they don't always list the entire address. There are ways to get their full address, however. Hovering over the email address reveals additional information. You may also see a photo or full name along with a secondary address. There are many tools and programs out there that can help you find an email address.
Social media is a great way to find an email address of a friend or family member. LinkedIn is the most popular social network among professionals, and many people post their contact information in their bio. Facebook is the last option, but it does work. Facebook was originally designed for personal use, but is increasingly being used for business. If you're trying to find an email address, Facebook's 'friend' feature might be able to help you out.
Another way to find an email address is by looking for it on a company's "Contact Us" page. Although most companies have generic contact forms, some have updated these pages with the email addresses of individual team members. Moreover, almost all companies have blogs, which you can find an email address on. All you need to do is visit the author's page on the company's website and click on their name or image. Some companies have even included their email address in their author bio box.