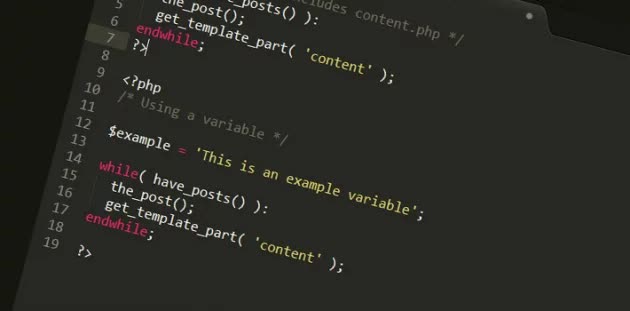 If you have a WordPress site, you may be working on setting up the site or installing a new theme or plugin. But if you're having trouble getting the things working right, you might want to turn to WordPress tech support. You can search online for WordPress support and find out who is the most qualified to help you. Then, once you've located them, you can engage in a conversation. However, you must be polite and clear about your issue. This is a common pitfall, so make sure that you research WordPress tech support thoroughly.
Before contacting a WordPress support team, you need to know the right resources to use. First, if you're an admin, check the help pages in the WordPress dashboard for information. Also, check the developer handbook and Codex to find the answer to your question. If these aren't enough, you may need to purchase premium support. Also, avoid contacting the official WordPress support team for help as it takes a lot of time and leads to a delay in getting the answer you need.
WordPress users may also turn to forums for help. Some WordPress tech support forums are on Facebook. Stack Exchange is an online community where developers discuss the software. There is a special section for WordPress support. Make sure you post your question in this section instead of in the general forum. In both cases, you'll find a number of people who have been in your shoes and can answer your questions. These forums are great places to get answers to common WordPress problems.