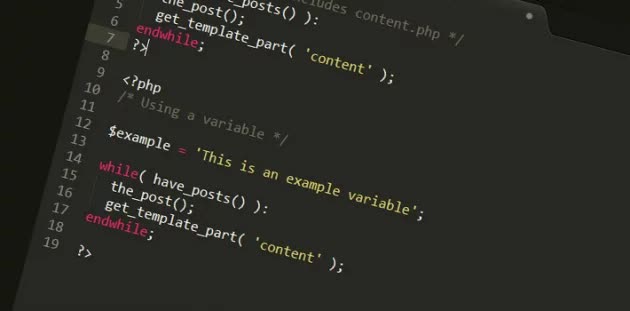 WordPress ads are one of the easiest ways to monetize your site. However, they can be risky. Even for a newbie, putting a lot of ads is not a good idea. You will end up with a cluttered website, which can drive away visitors. Instead, try to be strategic with your ad placement. Ads can bring in small amounts of money, but it's better than nothing.
WordPress ads can be managed by an ad network. The system offers ads from random advertisers. Some people sell ad space to other websites, while others run their own. Ads can be placed before or after the blog post content. They can also be displayed in a vertical or horizontal fashion. You can also customize how many ads your site will display at one time. After all, it's important to keep your readers interested! Once your ads are up and running, you can make some money from them.
If you're an experienced WordPress developer, you can use an ad plugin. It's highly recommended and is used on over 100,000 sites. Advanced Ads is another popular solution. It's free, but it has some advanced features you may want to consider. You can also embed ads into widgets and use PHP functions to place them anywhere on your website. This way, you can get paid from the ads without having to worry about breaking your site's design.