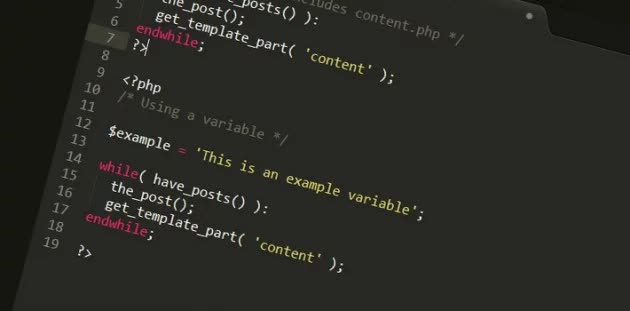 If you're trying to figure out how to link to a specific part of the page on your WordPress website, there are a couple of different methods you can use to make this happen. First, you must be able to create a link to the specific part of the page. You can do this using the post editor, and it's as simple as pasting a link into your content.
Another way to link to a specific section on a page or post is to use an anchor link. Anchor links are essentially special links that are designed to take people to specific places on your website. When you create a link using an anchor, you'll need to set its id. There are two ways to do this, and both methods use an id that's unique to the page. You'll want to make sure the name is short and related to the header of the page or post.
Another way to create an anchor link is to insert a text box in the body of a page. It will jump users to a certain area of the page. You can use this technique when you want users to navigate a long page. You can create anchor links in the Visual tab of Edit Page or Post. Click on the chain link icon located above the page editor. After you have added the anchor link, you can now change its format to a regular paragraph or a block of content.