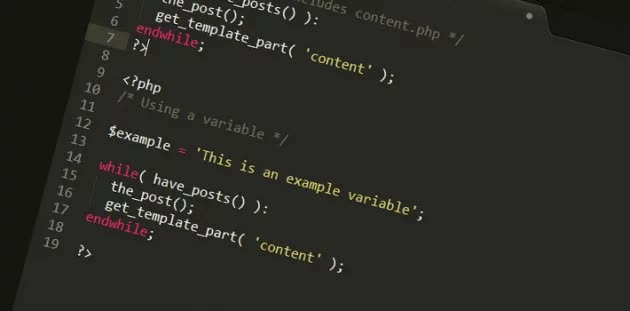 The WordPress Admin Dashboard is the central control panel for your entire WordPress website. When you log in to your WordPress account, this is the first page that you'll see. It displays all of the necessary information and gives you an overview of your website. But how do you navigate through it? Here are some tips:
The first step is to log in with the credentials you chose when installing WordPress. If you forget them, click on the "Forgot your password?" link. The link will automatically send you a password reset email. You can also watch a video tutorial about how to log in to WordPress. The WordPress Admin Panel has many functions that you can use. To get started, follow these tips. Once you've learned how to navigate the dashboard, you'll be well on your way to running your website.
Once you're logged in, you can manage your users, personal options, and more in the WordPress admin. You can also manage your WordPress site's settings in the permalink settings. Once you're there, you can change your URLs and import data from other platforms. You'll need a registered email address to log in to the WordPress admin. However, it's important to note that some email addresses end up in your SPAM folder. Therefore, make sure to check your SPAM folder if you're unable to find the email.
The WordPress admin dashboard allows you to edit your site's settings and add tools. The dashboard contains widgets for tracking visitors' behavior, the latest posts and more. You can also add new blog posts and view previously published ones. Lastly, you can add tags to blog posts. Just be sure to give the title and description for each one. All of this information is displayed in the dashboard, where you can easily search for relevant content. It's also important to set the name of the category you've created.