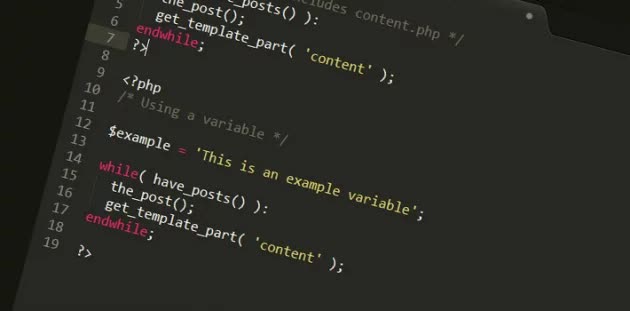 When faced with a redirect chain error, the first thing you need to do is look at what's causing it. Hopefully, you'll be able to find the cause using a search engine or one of the many plugins available for WordPress. In the meantime, you can try to narrow down the cause by looking at the error message that is generated for specific plugins. Once you've figured out the cause of the redirect chain, you can remove it.
Several factors can cause a redirect chain problem, including a recent site migration, which can create a huge number of unruly redirects. If you don't think you're prone to such issues, you can try disabling all plugins and running a GTmetrix test to find the culprit. If you still can't find the culprit, try enabling only certain plugins. This will help you isolate the problem and solve it once and for all.
A redirect chain can affect your website's speed because it requires multiple redirects between the initial URL requested and the final destination URL. As a result, your site's load time will be affected, not only by users but also by search engines. Google aims to make every website faster and more reliable, so if your page takes longer than three seconds, your visitors will abandon it. Not to mention that the time it takes to load a page will have an adverse effect on your traffic, conversions, and sales.