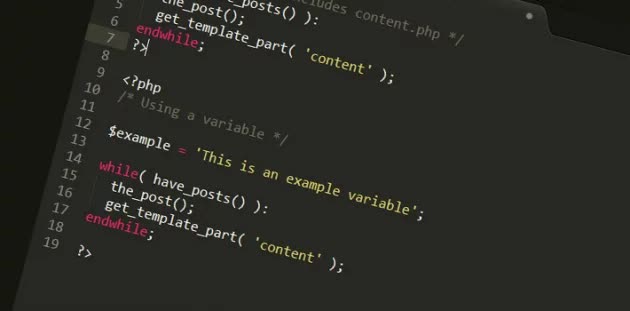 If you're using WordPress, you've probably wondered how to undo in WordPress. You've probably made changes, such as adding a link or changing a post title, but now you want to go back to a previous version of that post. Thankfully, WordPress offers a revision feature, which lets you undo changes and save a previous version of a post. The only catch is that WordPress will save drafts automatically – about 60 seconds after you make a change.
WordPress autosaves and revisions both work to undo previous changes. However, users can only access one autosave at a time. If your changes cause your website to crash or become unusable for whatever reason, an autosave can help you undo your changes in WordPress. Autosaves are the most useful way to undo changes in WordPress, and can be useful for saving your work when you're in a hurry.
When editing a WordPress page, you can rollback to an earlier revision by using the Revisions feature in the Classic Editor. Select the previous version to see a history of previous versions of the page. Next, choose a previous version and undo any changes you made since then. You'll be brought back to the previous version by using the slider. The restored version will replace the previous version and the original content will be saved in the revisions section of WordPress.
One option for undoing your changes is to download the original template file. To access the original template file, you can simply download the zipped file containing the original theme source code. By copying only the edited section, you'll retain all of your previous changes. To do this, simply click on the copy button and paste the resulting html into a plain text editor. However, if you've made significant changes, you'll need to make decisions about which ones you're willing to restore.