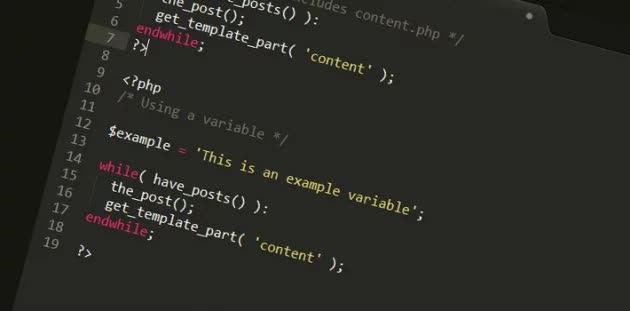 Web gamification is a great way to keep visitors engaged on your site. Progress bars and badges are popular and work well to encourage users to continue playing. They give users a sense of legitimacy and are useful in a variety of ways. You can incorporate them into your content in many different ways, including the use of badges to promote certain products or services. Here are some ways to use them:
Choose a gamification software that is scalable and designed for your niche. Niche-specific software is easier to implement and customize. Consider the size and functionality of your website, as large software may be too expensive for your business. Moreover, make sure that the gamification software is suitable for your budget. A cheap solution might not be scalable. Consider your audience's preferences and decide on a gamification software that suits their needs.
Try to figure out what motivates your users before you try to implement a gamification system. Those who are motivated by prizes are usually self-seekers. Unlocking new prizes, even if it's a decade away, makes them happy. Self-seekers see a website as a chance to establish a leadership position. If they could earn the status of platinum or golden on a leaderboard, they wouldn't miss the chance.
Use gamification to increase engagement. Games have proven to be extremely engaging, and if used correctly, can increase conversion rates. However, the key to gamification is that it should be simple, and follow basic psychology principles. Users should not be required to retain too many details or be expected to learn too much too fast. A good example is the Groupe Renault virtual test drive that features obstacles, allowing users to become familiar with the car's unique features. It also allows users to learn more about its features and benefits, such as the trunk capacity.