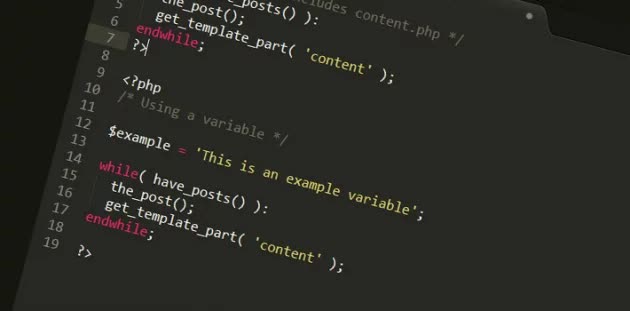 If you're ready to import your website into WordPress, there are a few steps you need to follow. Before you begin, make a backup of both your current website and your new one. That way, you can restore the imported content. Exporting content is important because you'll remove it from the source site. You can export a category or specific author posts. Once you've finished exporting, click the Download Export File button.
You'll need to set up custom post types, taxonomies, and settings before you start importing. Check that the theme and plugins are the same on the new and old sites, and that they're in the same WordPress section. Finally, you'll need to run the importer. To do this, select the WordPress importer plugin and click "Run Import."
To import an old website, navigate to the Tools menu and choose Import. You can also assign new authors to imported posts or import your entire site. Once the import is complete, you can assign new authors to your old posts or create new ones. Once you've set up the new users, you'll need to assign them the proper roles. For example, if you imported a blog with posts and images, you'll need to assign these users to new authors.
Next, install the All-In-One WP migration plugin on the destination location. This plugin is easy to use and works like the Export process, with a few exceptions. Be sure to change the names of the tables before importing. The Maximum Upload File Size for wp-tables might be low, so you might need to change it by following instructions from your host. In any case, you should be able to import your website into WordPress within a few hours.