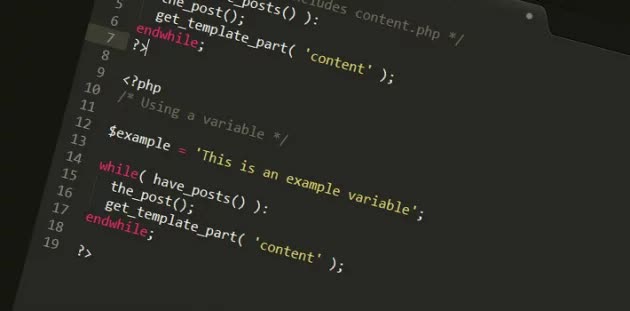 The Page Builder Framework is a theme for WordPress that combines flexibility and simplicity. It is a powerful all-in-one solution for creating your own custom WordPress website. This theme is a multisite and white label compatibility solution. This means you can customize your website with your own colors and logo while keeping the settings of your clients hidden. Unlike some other WordPress themes, Page Builder Framework offers lifetime updates and support. You can even customize the child themes for multiple sites.
The best WooCommerce theme for WordPress will allow you to hide the distracting elements from your customers. This theme will also allow you to add transparent headers and sticky navigation, which prevents customers from becoming distracted while browsing your website. Page Builder Framework supports GDPR compliance, customisation and colour schemes. It's also compatible with popular plugins, such as woocommerce. To learn more, check out the demo of this theme.
You can rename your custom section to your company name if you like. It also allows you to customize your content so it outputs to specific sections defined in the theme. To edit a section, you simply click the "Create" button on the customisation page. Here, you can choose a name for the section, set its position, hooks, priority, and define display rules. Additionally, you can even customize the theme's 404 error page by setting its custom CSS.