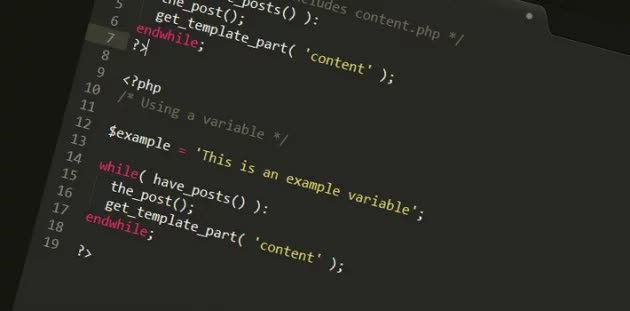 When it comes to building a business website, WordPress is a great choice. It's flexible, scalable, and easy to use. WordPress has several key built-in features, and it's also a popular platform for blogs and content websites. However, it is important to choose a platform that's easy to use and will grow with your business. In this article, we'll take a look at some of the best features of WordPress for business.
When it comes to features, WordPress has no limits. Most businesses want a contact form, a blog, or AI chatbot functionality. Most of these features can be achieved by installing and configuring plugins and choosing where to place them. It's best to install WordPress locally and experiment with its different configurations. This way, you can get a feel for the nuances of this content management system. After all, there's no better way to learn than by installing it on your own website.
WordPress is also highly customizable. Aside from a powerful blogging platform, WordPress also has robust website content management capabilities. While it was initially designed for blogging, it has since grown into a full-fledged content management system. A business can use WordPress to customize a website without hiring a web developer. With these advantages, WordPress is an excellent choice for business websites. With WordPress, it's easier to manage a site than you ever imagined.