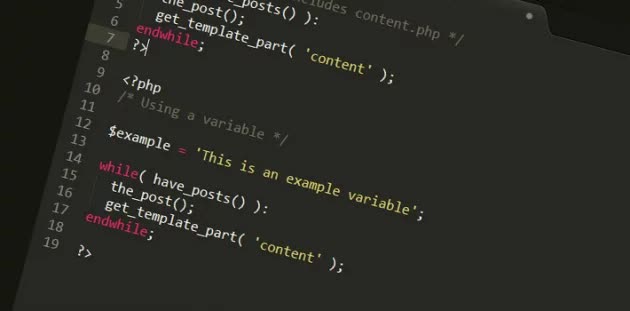 If you've ever had any interest in developing a website, then learning WordPress can be an excellent start. Once you've got a basic grasp of the language, you'll be able to work on more advanced things, such as using transients and MySQL. While these concepts are not necessarily crucial to the WordPress core, they are important to understand to be able to query the database. You can also learn more advanced CSS concepts through the use of CSS preprocessors.
Some courses offer money-back guarantees, and many of them have email support that can answer your questions quickly. While free WordPress courses will be the simplest, paid ones may have more advanced information and provide more comprehensive instruction. Nevertheless, you should know how to pick a course based on its value, not its price. To start with, take a look at the free WordPress tutorials available online. These will help you get a basic understanding of how to install, customize, and manage plugins.
The dashboard is the first area you should explore when learning WordPress. It gives you easy access to various tools for creating pages and adding content. It also contains tools to fine-tune website functionality. You can use the dashboard to access all the settings that will help you manage your site. A useful tip is to explore the tabs on the dashboard. These include Pages and Posts, Appearance, and Tools. You should refer to these tabs when working on your website, and use them as a reference throughout your WordPress tutorials and courses.