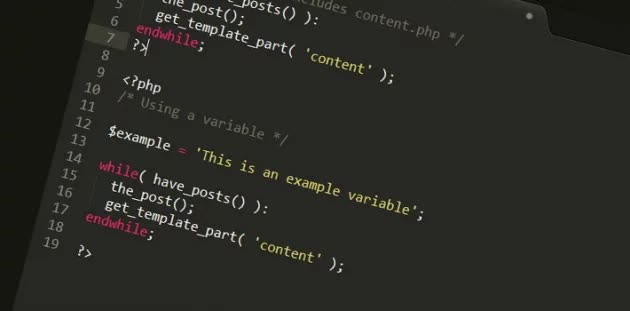 If you have ever wanted to customize the look of your WordPress site, you can use the wp-admin menu. You can change the look of the WordPress editor as well as the profile details of the users. You can use the Tools menu to perform common tasks. You can add plugins and themes for extra tools. You can import and export contents to create a backup of your site. You can also check your site's health, which shows you which items need attention. This can be a sign of a security issue or an upgrade issue.
The WordPress admin area is divided into a series of sub-tabs called boxes. The boxes may fill the first and second columns. To arrange them in a different order, click on the boxes' title bars. There are also customizable options for some boxes, so you can change the layout of your dashboard. You can also change the colors or disable the WordPress branding from the top bar. Depending on the features of your site, you can customize your dashboard and make it more personalized.
A faulty login may prevent you from accessing your WordPress admin area. You may have changed your password, or a malicious actor might have entered it. In either case, the wp-admin folder is locked and you need to change the login credentials to access it. You should contact your host for help, or disable the plugins temporarily until you can access it. Then, enable them one by one until the problem is resolved.