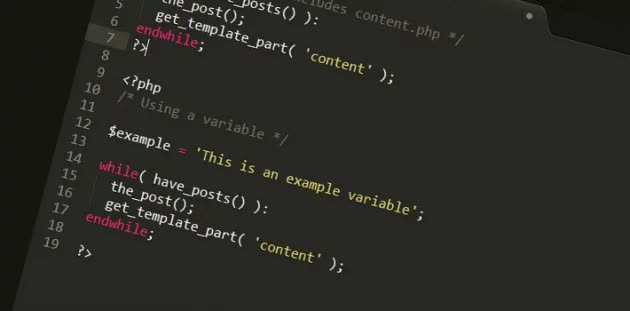 WebTotem is a powerful security and reputation management system that is designed to monitor and protect websites. Its reputation and defacement modules analyze and score a website's security using specific parameters. WebTotem generates a report for the user that includes recommendations on how to improve the security of the website and the web server. You can download the report in PDF format for your reference. You can add up to ten websites to your WebTotem account, so you can keep tabs on who is visiting your website.
WebTotem's SaaS security software provides powerful protection against cyber threats, including phishing attacks. The software constantly analyzes emerging threats and creates safeguards against them. Its server-side scanner detects and neutralises malware in one click, and it checks for expired third-party components and changed files. It also keeps track of the health of your website, highlighting any security misconfigurations. Once you've installed the software, WebTotem will monitor website traffic and send alerts to you when something goes wrong.
Another benefit of WebTotem is its powerful security features. It detects malware and protects websites against automated threats. It also monitors incoming traffic to prevent hacks, malware, and automated threats. The security system automatically checks files and scans them for viruses and other malware, and reports the results in detail to you. It also grades the security of your website based on the security modules. The dashboard shows you a summary of the security modules for your website, and you can also generate reports to analyze your website's performance and security.