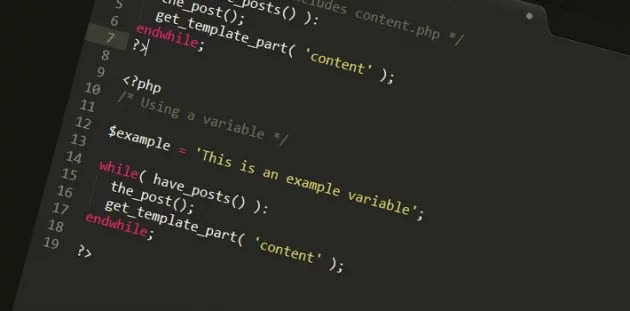 If you're not sure what a pingback on WordPress is, it is a notification between two WordPress users. A pingback is created when a user links to another blog post from his or her own. The notification will appear in the notifications section of your user dashboard alongside any comments you've made on the other blog and periodic traffic statistics updates. A pingback will be generated only when the two blogs have enabled pingback functionality.
Pingbacks are similar to trackbacks. When someone links to one of your blog posts, WordPress will send a Pingback to that site to verify that the link came from your post. If you receive a pingback from a blog that links to yours, this link will appear as a link in the comments section of the other blog. A Pingback is one-way. When you receive a pingback, it triggers automatically when someone links to your post from another site.
If you've been blogging for any length of time, you've probably heard of the trackback feature. It's a way to let other bloggers know about your latest posts. The trackback URI, or unique identifier, contains the post title and excerpt. A trackback is like the acknowledgements you find at the end of a paper. Although trackbacks are an important part of blogging, they can be used by spammers and are not considered a good practice.