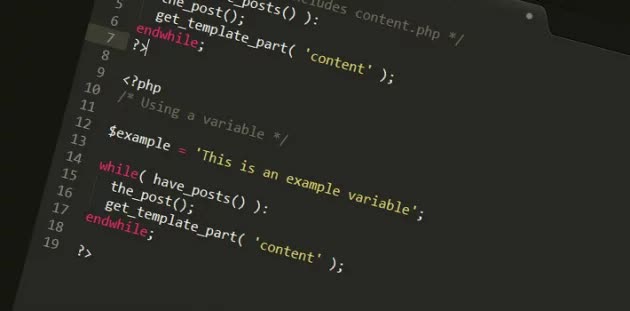 WordPress live chat support is a great way to offer customers live assistance. This type of support allows you to provide more personalized service, such as addressing questions related to specific products or services. A good live chat solution will also give you access to custom reporting and analytics. This information is valuable for understanding customer satisfaction, the performance of your agents, and the efficiency of your support team. We will discuss some of the benefits of using live chat to enhance your WordPress website.
The WP-LIVE Chat Plugin is an excellent option for integrating live chat support into your website. This plugin features more than 50,000 installations and allows you to add as many agents as you need. Once installed, this plugin offers multiple advantages, including reporting, customer ratings, and instant desktop notifications for new chat visitors. Another plus of using this plugin is its simple interface, which allows you to move the chat box wherever you want it on your page. Furthermore, you can create custom offline messages to send to your visitors.
The Tidio plugin is perhaps the most popular among WordPress live chat plugins. It is easy to install and has three unique chat theme designs. It also has customizable colors and settings and works on iOS, Android, and Windows. This plugin can be used offline, as well, and is accessible through the WordPress dashboard. In addition to live chat support, this plugin also allows you to send messages online, through email, or through a social networking app.