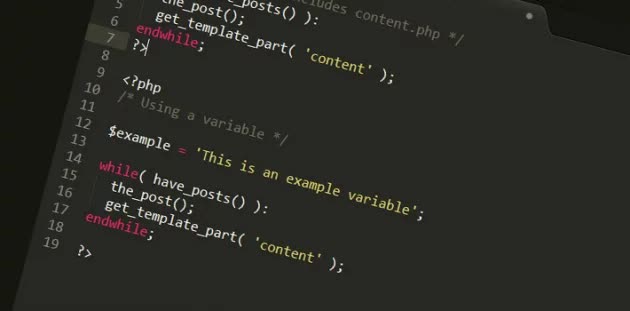 If you don't want to spend hours online every day, you might want to consider using a WordPress offline editor. Aside from not requiring an Internet connection, using an offline editor won't cause compatibility issues, and you can use the tools without worrying about losing your work. There are many benefits of using an offline editor, from grammar and spell check to automatic previews and multiple post management. Here are the top features of an offline editor.
Offline WordPress editors save and backup your articles locally. This way, if something ever goes wrong, you can easily restore your data. You can also use programs like Notepad or MS Office Word to create and edit your articles, but they don't have WordPress specific settings or formats. Offline editors are essential for ensuring the accuracy of your articles. But you don't want to compromise on your productivity just to save a few seconds.
The best WordPress offline editor for Mac is MarsEdit. It is a powerful editor with a range of features, making it an excellent choice for those who are new to the blogging world. This editor offers both rich and plain text editing, and supports MarkDown blogs. It also provides live previews. Whether you're an absolute beginner or a seasoned pro, there's an offline editor that's right for you.