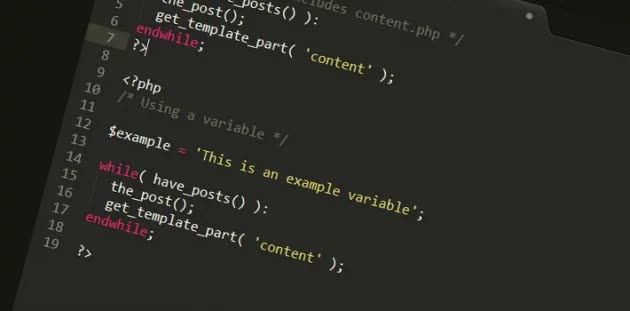 You can create a beautiful table of contents for your WordPress site without coding skills using the free Table of Contents plugin. This extension is designed to generate attractive table of contents that readers can easily read. It allows you to customize the layout of the table of contents according to your preferences and audience's viewing experience. If you're looking for a free Table of Contents plugin, Rich Table of Content is an excellent option. Moreover, it's easy to use and offers a user-friendly interface that helps you create attractive tables.
In addition to the free version, the premium version comes with extra features and support for multi-level TOCs. The plugin offers extensive customization options for table of contents, including different titles, positions, sidebars, sections, and headers. In addition, it allows you to define the table of contents using CSS classes, making it more customizable than ever. Instead of using the standard h1 or h2 tags, you can define your table of contents using the plugin's x-m-relative-h-relative-h-style.
The f(x) TOC plugin is another option for WordPress table of contents. The plugin uses shortcodes to display the table of contents and is highly customizable. You can set the font weight and color theme, and hide/show the table of contents using a "hide/show" button. This plugin also works well with Gutenberg block editor. The LuckyWP Table of Contents plugin is free and available for download in more than 32 languages.