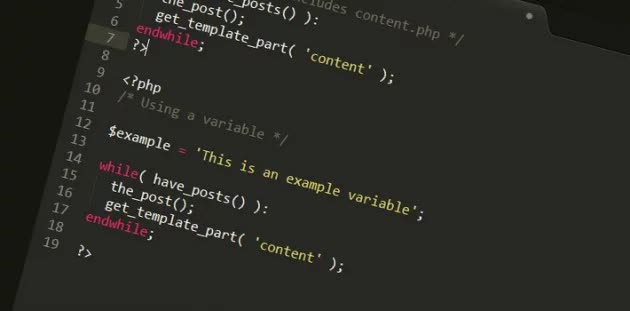 You've probably heard about Yoast SEO and Rank Math. Both are excellent tools for search engine optimization, but they have some differences. While Yoast is easy to use and has a standardized user interface, Rank Math has a more modern and modular look and is equipped with incredible functionality. Rank Math's sidebar features all of its SEO options in one convenient column. In addition to its SEO score, Rank Math also allows you to preview your content and view social media descriptions and links.
Rank Math offers several features and has a free version for those who are new to SEO. Unlike Yoast SEO, it can optimize multiple keywords, while Yoast allows you to optimize only one keyword. The free version of Rank Math provides optimization suggestions for up to 5 keywords. It is important to choose a focus keyword for each page in your website because it's the only way you can access the majority of on-page SEO recommendations.
Rank Math provides more keyword features, but Yoast SEO can optimize one focus keyword per page. Yoast SEO is more advanced than rank math in terms of keyword analysis. In the premium version, a sitemap is automatically generated for your website. The software then scores the five focus keywords and gives you suggestions for optimizing each of them. You'll also get recommendations on whether your focus keyword is in your content and SEO title. Yoast SEO requires a premium licence for this feature.